Garage Door Service
Back To Our Services
If you have any garage door problems, We will service yourdoor and make it as good as new. Our service technicians are highly skilled professionals who can repair your door and make all the problems go away. We have the most advanced technology and equipment when it comes to garage door service. The best thing about our service is that we do first rate high quality work and we do it within a day in most cases. We have this edge over our competitors in the area. We are quality, fast and efficient garage door service provider.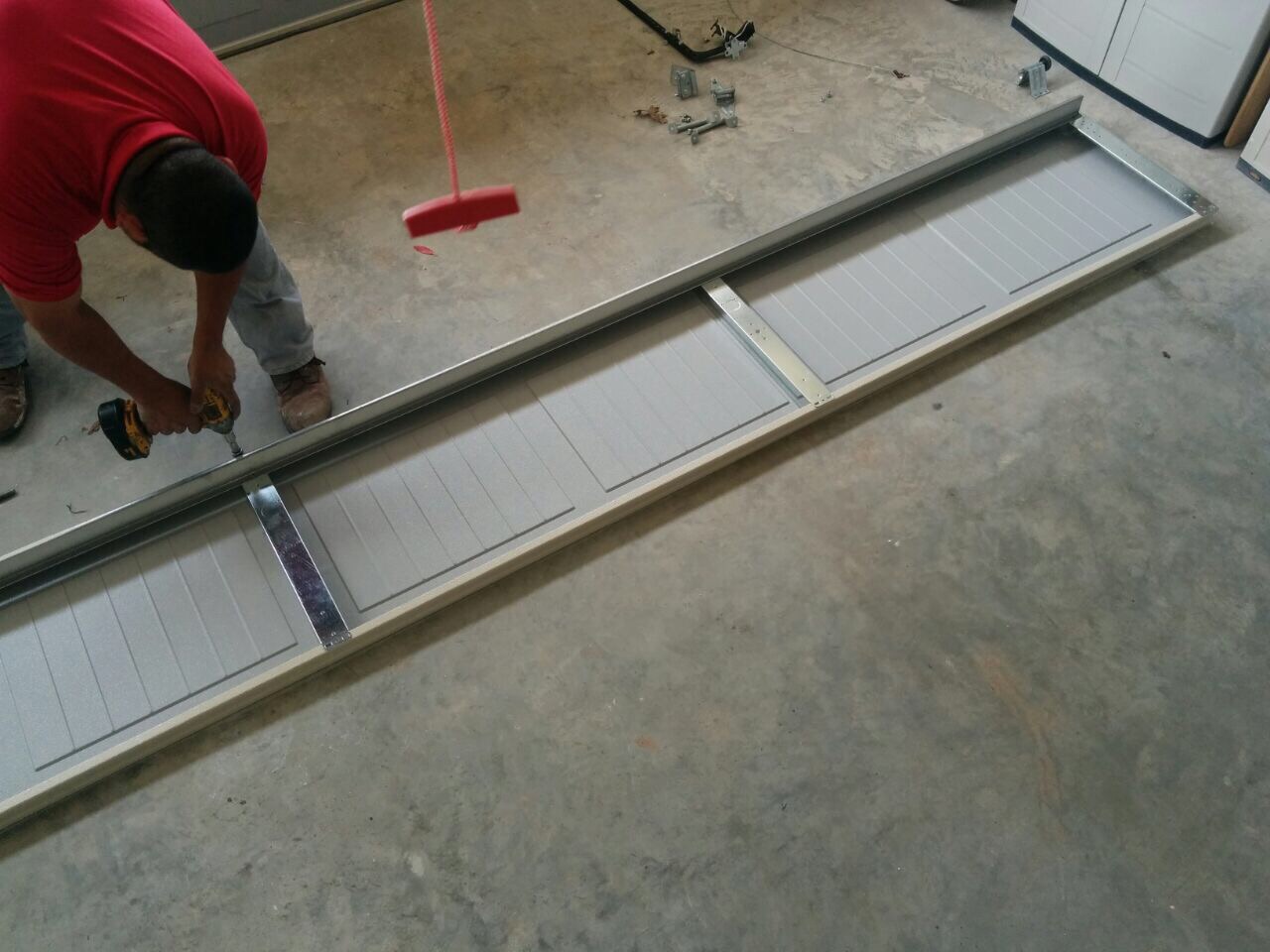 With many years of experience in garage door services we know how to do the job right. Our core value and motto is to provide high quality service. We co-operate with the customers to make sure that the job is done in a timely manner and to their full satisfaction. Customer content is the fuel of our business. If you are looking for quality services and maintenance, you have come to the right place.
Garage doors look very straightforward and easy to handle.
But they often develop some difficulties. Most notable are that sometimes electric opening system give away and other times the springs need adjustments. The garage door is mechanical equipment and withstanding different weather can cause a malfunctioning in their electrical systems. This becomes evident when they become heavy to lift or lower down. With some knowledge of hydraulics or consulting manual you can resolve this issue but if the problem looks more serious, we'd suggest you leave everything up to us. We will solve any problem in no time.
The other problem occurs when garage spring doors need adjustments. This is a risky job and professional supervision is strictly advised. We, at Garage Door Repair Thousand Oaks would never encourage you to adjust garage springs yourself. We have trained pros who can take care of this job. All you have to do is to let us know you are having trouble with your door. We lend our services to residential as well as commercial garage door owners. We have perfected the art of serving to both types of customers by years of experience and latest, up to date knowledge.
We would advise you not to waste a minute when it comes to risking your security, and do not show carelessness or irresponsibility when it comes to your garage door. A slight neglect can sometimes turn into a big worry. Call us for assistance and free estimates. Please make sure that you visit our website for detailed information about us and our services. We provide spontaneous, quality and efficient doorstep services 24 hours seven days a week.